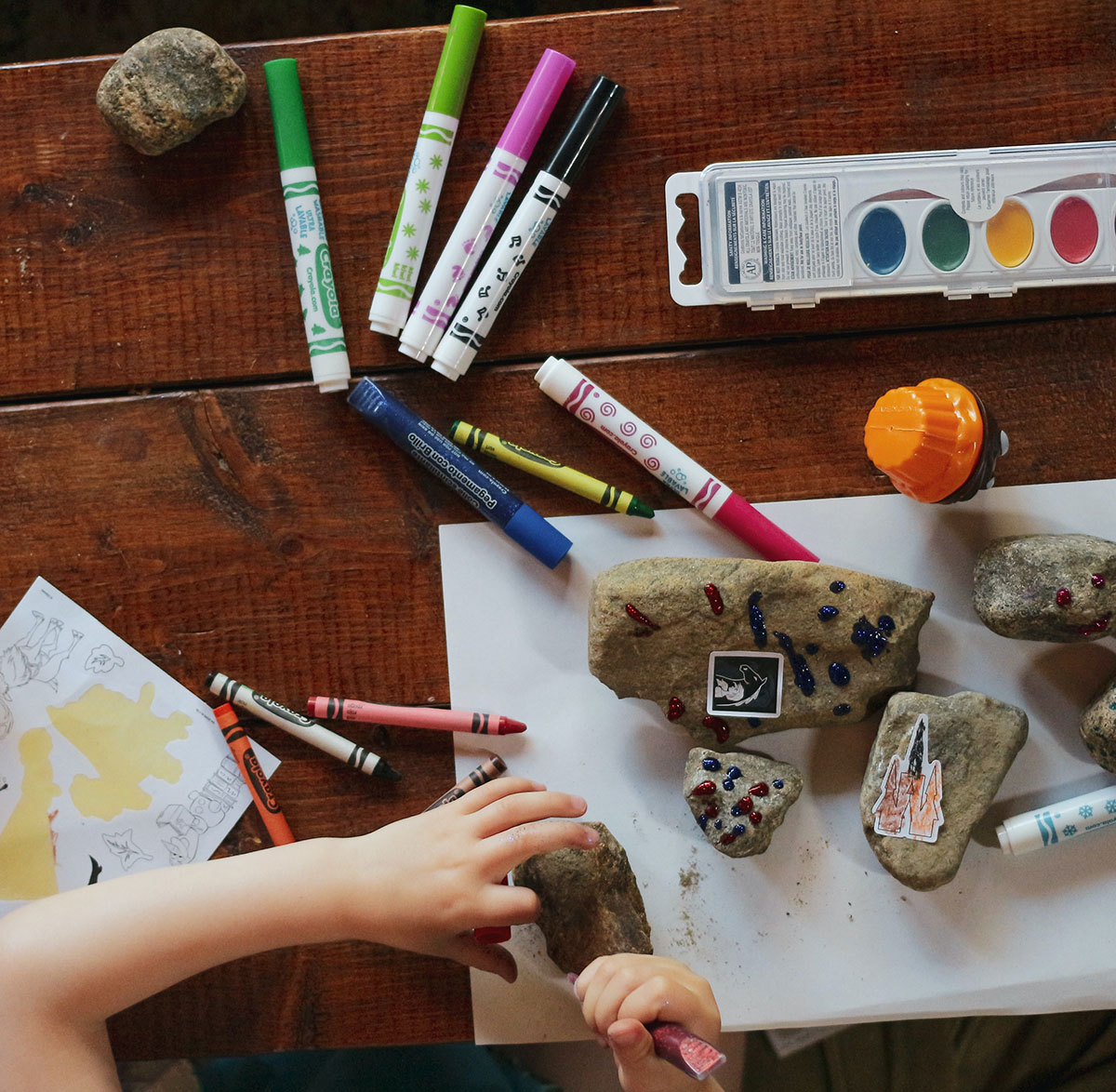 Program Governance
Head Start has two governance groups providing oversight and input into the program. One of those is the Board of Trustees of Skagit Valley College, supported by the College President. The Board of Trustees has fiscal responsibility for the program.
The second is the Policy Council, made up primarily of parents and supported by selected community representatives. The SVC Board of Trustees also has a representative who attends Policy Council meetings.
The Policy Council
The Policy Council acts on our knowledge that parents are the most valuable resource we have, not only as primary educators of their children but also as policy makers for their children's Head Start program. Annually, Head Start parents at each center nominate and elect other Head Start parents to participate on the Policy Council.
Policy Council provides parents the opportunity to participate in policy and decision making arenas of the Head Start program such as annual budgets, program planning, operations, personnel policies and procedures. Policy Council representatives are also a link between center parents and the program.
Parent Committees
Parent Committees are held by each Head Start Center. They are comprised of parents in the program and may cover a variety of topics and formats. Parent Committee meetings are the opportunity to form friendships and social networks between parents; to educate and inform parents of their role in children's school success; to elect Policy Council representatives who report back to the parent committee regarding program governance activities and actions; and to stimulate connections between parents and staff.